Webpage can be found here: http://1kitai.com/cosjackets.htm

Please remember, price does include shipping.
If your here about jackets that look like this: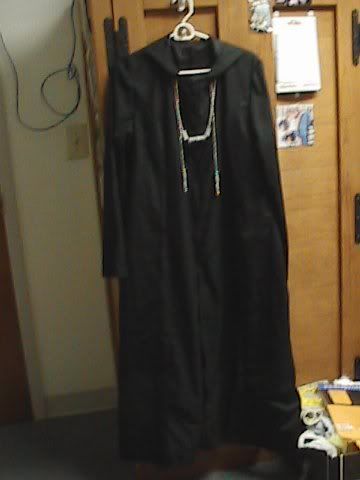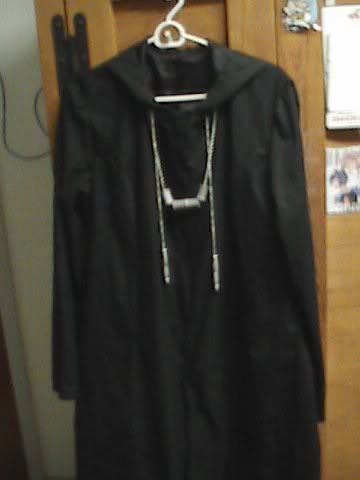 With or without the sliver chain in the middle then you found the right post.
These jackets are based on Kingdom Hearts 2 Organization 13's jackets. The price on these are effected by cost of materials and size needed. All jackets are lined. (the cost of these is directly effected by the cost of the material)
Base price:$90
Note: If I Can get the material cheeper then the current price this price will fall, this is just a base price.
Red Jackets (based off the FMA Edward Jackets)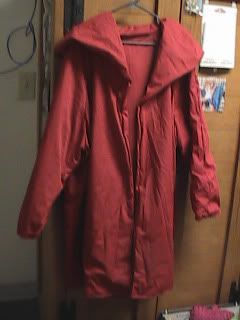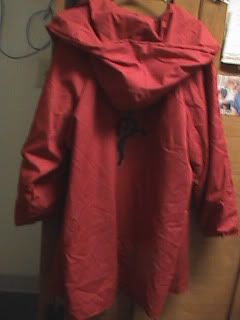 Yes I know the example is wrinkled, but with it's back story that's to be expected.
This example is lined, and has two inner pockets.
Price with lining: $80
Price without lining: $60
(Including Shipping)
Measurements needed:
Bust
Arm from shoulder to wrist
Shoulder to shoulder
Neck to waist
Waist
Abdomen
From neck to ankles (or however long you wish)
Note: For Organization cosplay the jacket should reach the ankles or right above them. Also due to the extra seams please add $10 to the listed price. (if you want them to be more acurate to the game)