Yes you read that right, fuzzy soap, though the proper name is felted soap.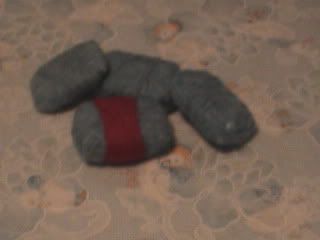 Price: $8 for 3 bars.

Available in pink, blue, or pink and blue till I get more wool, which leads me to the next item.

If you are allergic to sheep's wool please do not order or use this item. It is made using 100% sheep's wool.
My current method uses once spun wool as that is what I have.