Website link: http://1kitai.com/sale.htm

I'm keeping this around just because I like making these, from now on, this style of skirt will be $25.

The skirts will have a solid and a print, the print being in the fold.

For this material combination (purple):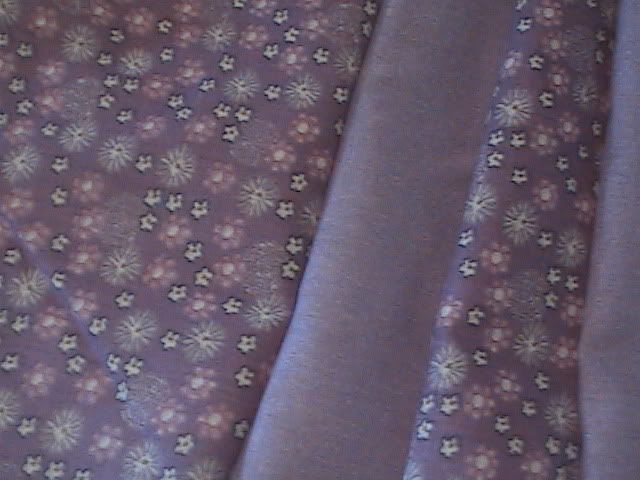 Finished Skirt: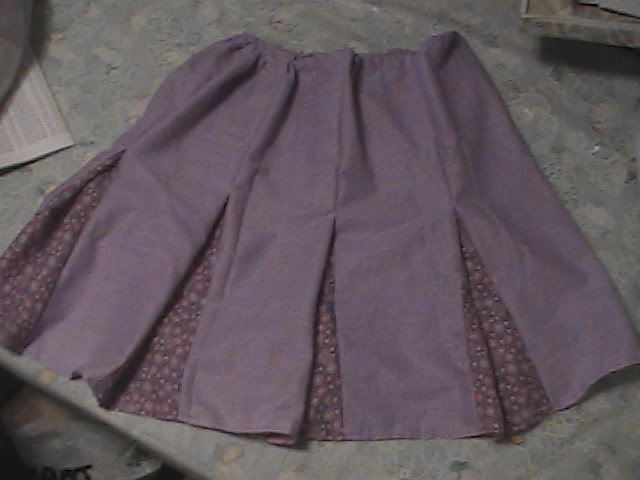 I have 3 open slots for this material.

Any of the material samples I have up are also available with this deal. The contrasting color for it will be a solid that is the primary color in the print. (ie the pink kitties would be paired with a pink). Currently I do not have the solids for the other prints so I cannot show you a color sample for them.

And before anyone asks, they are priced this way so hopefully I can make the needed money by the 20th. The waist is elastic. Skirt length is about 21 inches.

Price includes USPS tracking, also items will be shipped out Mondays, Wednesdays, and Fridays. If you order as soon as you item(s) is shipped you will receive your tracking number.


Per dress:
1=$25
2=$50
3=$70
4=$90
5=$110

Limit 5 per order.


Hallow1: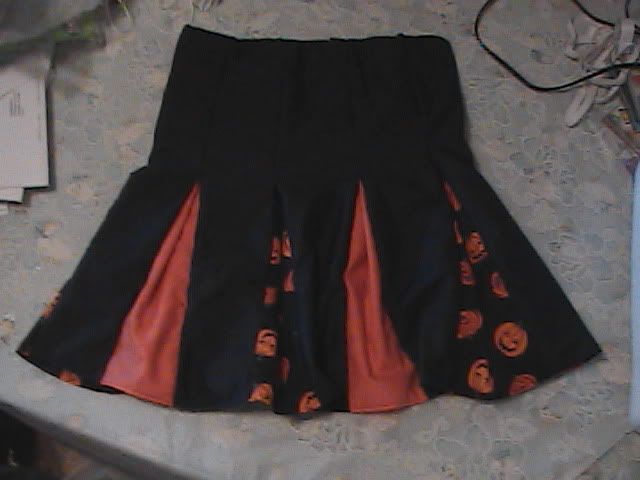 Waist: 32" max
Length: 20 1/2"

Available in other seasonal prints, just ask and we can give you examples of material for these skirts.