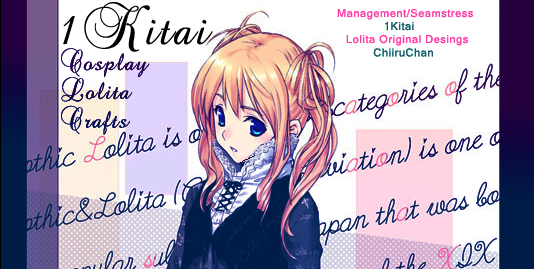 Website can be found here:
http://www.1kitai.com
/ Please use that site from now on as this one is no longer updated. If you see something from this site that is not there drop us an e-mail at order@1kitai.com and we'll look it up for you.

Over all the 1kitai.com site should have more items then this one.